TECHNOLOGY-LED
SOLUTIONS FOR THE
HEALTHCARE

SECTOR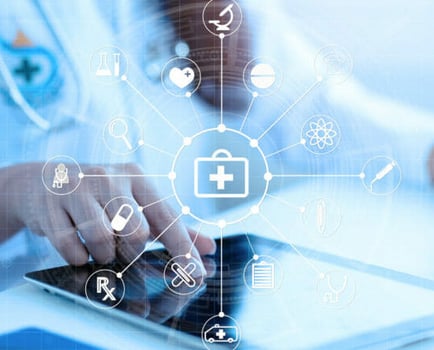 EFFECTIVELY MONITOR CONDITIONS IN

CARE HOMES
When you're responsible for the elderly and vulnerable within a healthcare setting, it's critical to ensure that the environment is safe, well-maintained and comfortable.

Smart, Internet of Things Technology (IoT), empowers to you better manage your residences, remotely monitoring everything from legionella risk, to energy usage and the temperature and humidity of individual rooms.
With better insight, you can better care for your residents, and the long term health of your buildings
ENSURE

COMPLIANCE,

EFFORTLESSLY.
When providing medication, compliance is a priority. Our medical grade sensors enable you to remotely measure the temperature of your medication fridges.
By ensuring that your medical fridges are always at the correct temperature, you improve the potency and reliability of the medications – ensuring residents are properly cared for.
Wireless monitoring, alongside proactive action, can significantly reduce the costs of having to replace medication that has fallen outside of its temperature threshold.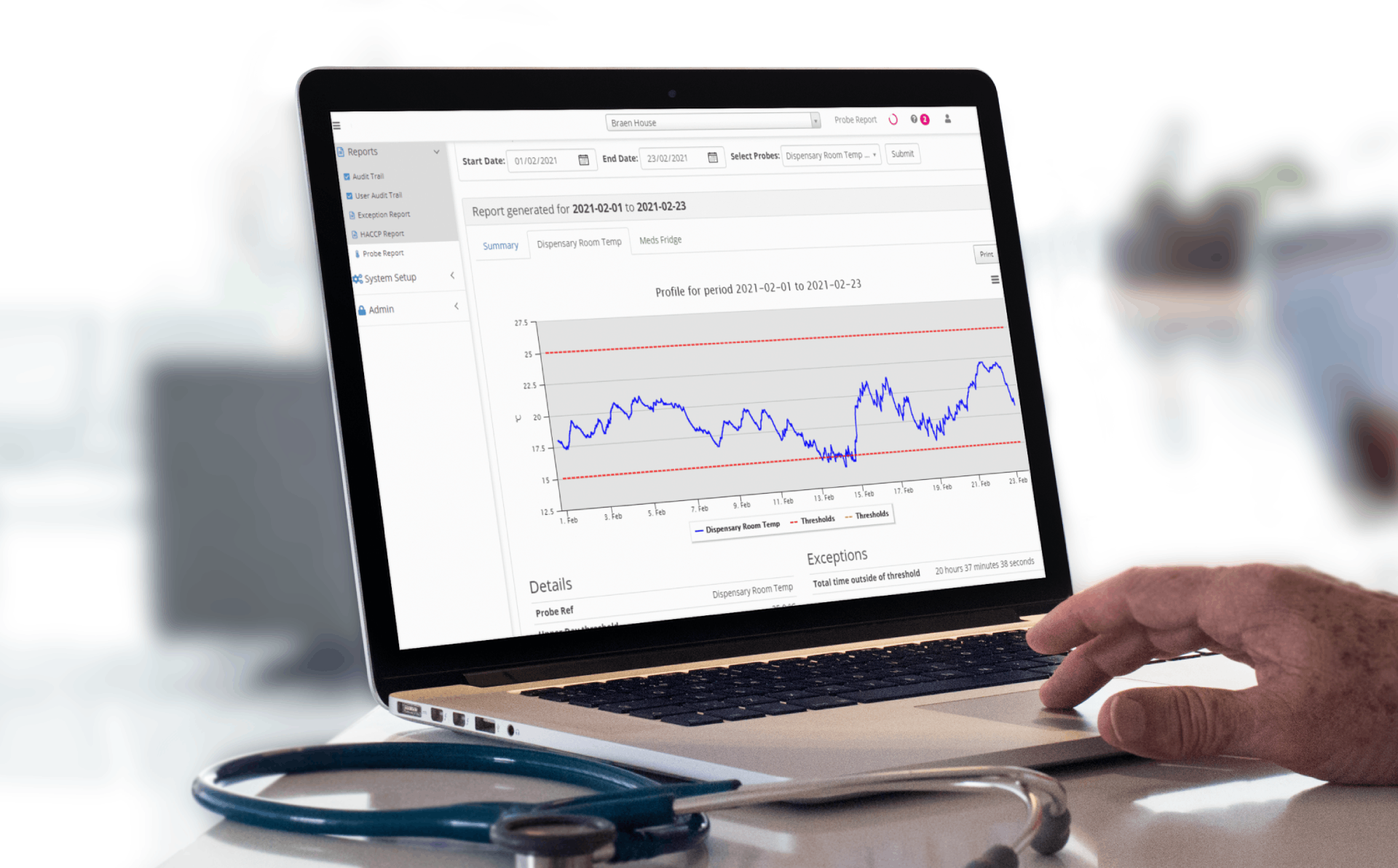 LONG BATTERY LIFE
Our sensors have been designed to have a battery life of up to 10 years, so you don't have to worry about changing them frequently.
LOWER COSTS
Choosing wireless sensors and a cloud platform enables you to reduce your installation and maintenance costs.
SIMPLE SET-UP
Our CQC compliant sensors are easy to set up and do not require integration with your existing IT infrastructure.



PERSONALISED DASHBOARDS
Our online monitoring software, Realtime Online is set-up to meet the specific needs of your organisation.
IMPROVED PATIENT SAFETY
By ensuring that your fridges are always at the correct temperature, you improve the potency and reliability of medications.
PROACTIVE ALARM SYSTEM
Pro-active alerts ensure that your team can prevent temperatures breaching critical levels, and so safeguard patient well-being.
There are times through work I come across someone or a couple of people within a team of a company who are exceptionally good, but when I speak to anyone at Invisible they are all absolutely, utterly brilliant. Extremely professional in response to emails, response to call outs, equipment requests, management of the system, everything. Every interaction is a good one. Katie Crookes, Nottinghamshire Healthcare NHS Foundation Trust